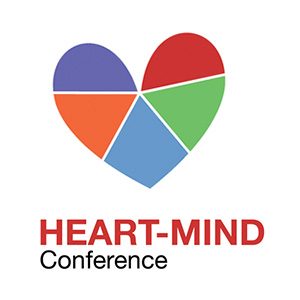 When: February 23 - 24, 2018
Where: Langley, BC
Taking place each year in Metro Vancouver, Canada, the Heart-Mind Conference presents thought-leaders, scientists, educational professionals, and experts in early learning and child development. Through engaging talks, activities and workshops, the conference shares practical strategies and translates knowledge about Heart-Mind well-being for educators, parents, health and social workers, sports and recreationleaders, policy makers – all those who teach and care for children and youth.
The aim of the annual Heart-Mind conference is to give the adults who care for children the tools and strategies they need to help those children and themselves thrive. These tools are supported by scientific evidence and can be used in the classroom, at home and in the community – in any learning environment for young people.
A look back at past conferences