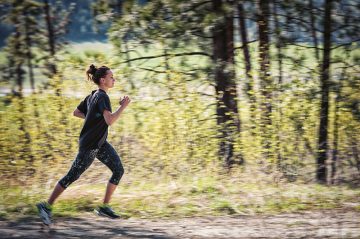 Canadian Press
December 9, 2017
Various media outlets reported on a UBC study that found iPhone owners who use the Health app to track their steps could be doing more than what the device indicates.
"At lower speeds, [the iPhones] were less accurate, missing about nine to ten per cent of steps," said Mark Duncan, a PhD candidate at UBC's School of Kinesiology and study lead author.
The study by Duncan, Dr. Guy Faulkner (senior author), and fellow UBC School of Kinesiology researchers Kelly Wunderlich and Yingying Zhao, was published November 28, 2017 in the Journal of Sports Sciences.
A Canadian Press story appeared on CTV and National Post and a similar story appeared on CBC (also Yahoo).
Link to full text.
Story via UBC News.