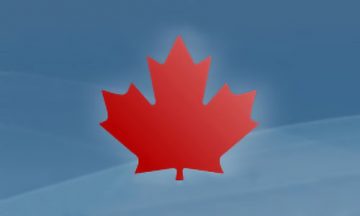 The next UBC ORS deadline for SSHRC's Connection Grants, which support scholarly events, outreach activities and building research partnership collaborations, is April 25, 2017.
Researchers applying for this grant may also benefit from the VPR Hampton Co-Funding Program that provides up to $3,000 cash to support your project, conditional upon SSHRC's approval of your grant application (applications require a 50% match to whatever you ask of SSHRC). Please note that the VPR Hampton Co-Funding application deadline is April 3, 2017.
If you are interested in receiving internal review of and feedback of your proposals please contact Robert Olaj or Heather Frost in the Faculty's Office of Research in Education (ORE) no later than Monday, March 27, 2017 to let them know of your intentions.