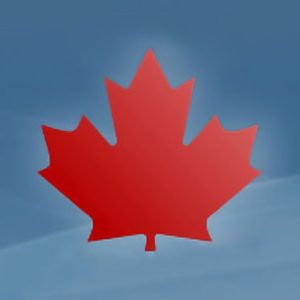 When: Tuesday, November 21, 2017 | 9:00 a.m. – 4:00 p.m.
Where: TBD
Participants in the IDG Bootcamp will receive instructions, tips, and strategic advice on four integral modules from the Insight Development Grant application: Summary of the Proposed Research, Knowledge Mobilization Plan, Expected Outcomes Summary and Budget Justification.
Following short presentations for each of the four modules, attendees will have time to do "hands-on" work, and should bring a notebook or laptop in order to make the best use of this time.
Lunch will be provided for all registered participants.