When: Thursday, June 14, 2018 | 12:30 p.m. – 2:00 p.m.
Where: ORE Boardroom, Room 309c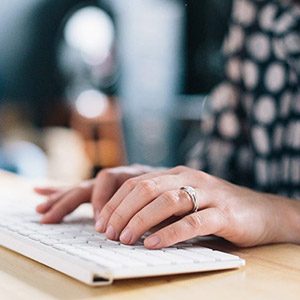 Are you a Faculty of Education professor new to SSHRC's Insight Grants program and curious about how it might support your work? Are you interested in learning more about what constitutes an IG application and what SSHRC reviewers look for when assessing proposals? Join me for an interactive conversation about the IGs on June 14th. 
SSHRC Insight Grants: An Introduction
Please RVSP to Robert Olaj in the ORE directly. 
A few of the things we'll cover:
What the grant is designed to support (and not support)

Core elements of an application

Budget dos and don'ts

The adjudication process