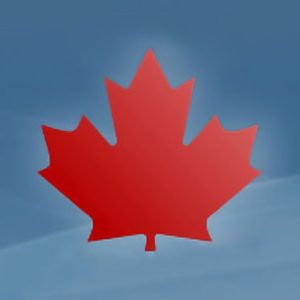 Please find below the dates and deadlines for UBC internal review opportunities for Education faculty applying to the the 2018 SSHRC Insight Development Grants.
November 22, 2017: Register for SPARC's peer review program. Email danica.kell@ubc.ca.
November 27, 2017: Email 1-page summary to danica.kell@ubc.ca.
Dececember 4, 2017 by 3:00 p.m.: Email full proposal to danica.kell@ubc.ca.
December 18, 2017: Receive peer reviewer feedback.
January 2, 2017: Email complete Microsoft Word draft of application to robert.olaj@ubc.ca for ORE internal review & feedback.
January 19, 2018: Receive ORE internal review feedback.