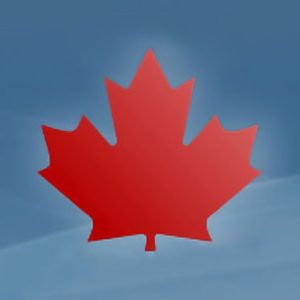 The deadline to submit full SSHRC Insight Grant applications for Internal Review (IR) feedback from the ORE is September 5, 2017.
Please email both your downloaded (SSHRC system "Previewed") PDF version of the application and all requisite sections in Word format to Robert Olaj in the Office of Research in Education.
Please note that applications received after this date may receive only limited feedback due to volume.