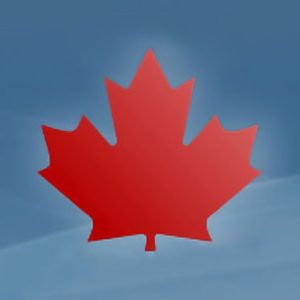 A reminder to Faculty of Education applicants to the 2017 SSHRC Insight Grants that the deadline to submit your draft application for voluntary internal review by the ORE is Tuesday, September 5. For those of you interested in receiving feedback on your application, please email Robert Olaj:
The PDF of your application downloaded from the SSHRC web site
Word versions of all narrative sections of your proposal, including all attachments (Word docs facilitate easier commenting/track changes)
Please note that applications submitted after this date may only receive a partial review. For more information please contact Robert Olaj in the Office of Research in Education (ORE).