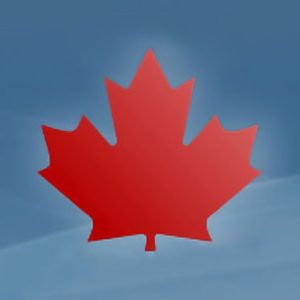 Designed to support partnerships between the academic sector and one non-academic partner (public, private or not-for-profit), SSHRC Partnership Engage Grants put a strong emphasis on the relevance to, and involvement of, the Partner Organization.
Deadlines:
April 30, 2018: Alert Robert Olaj in the Office of Research in Education (ORE) that you are submitting an application if you are interested in ORE development support.
June 8, 2018 | 10:00 a.m.: Email Robert Olaj in the Office of Research in Education (ORE) a completed/signed UBC RPIF and a full PDF of your application.
June 8, 2018 | 4:30 p.m.: Email UBC Office of Research Services (ORS) the ORE-signed RPIF and a copy of the application.
June 15, 2018: SSHRC national deadline.
Highlights:
$25,000 maximum award
Deadlines 4 times per year, the next of which is June 15 (June 8 ORE/ORS deadline)
Only one application per calendar year (Jan.-Dec.) permitted, irrespective of application results
Results in approximately 2 months
Cash and/or in-kind contributions from the Partner Organization are expected
International participants from academic postsecondary organizations are permitted to act as Co-Applicants
All Co-Applicants from academic institutions must submit a full SSHRC CV
Co-Applicants from from eligible not-for-profit organizations may request a salary research allowance to release them from duties to their organization.