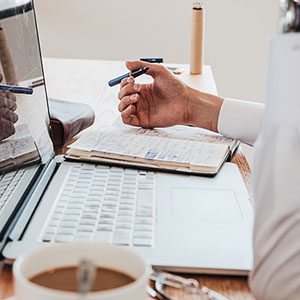 Deadlines:
July 10, 12 Noon: Voluntary internal review of Letter of Intent for Test and Scale Systems Change Grants by the ORE. Email your LOI materials to Heather Frost in the Office of Research in Education.
July 20: Submit LOI to Vancouver Foundation.

Please be sure to first take the online eligibility test and read the program guidelines document before starting an application.
Grants from $20,000 to $300,000 for charities and other qualified donees with projects that take action to address the root causes of pressing social, environmental or cultural issues in BC.
The Systems Change Grants Program funds community-led projects that have the potential to create lasting changes within and across systems. VF consider these initiatives to be social innovations.
The Systems Change Grants Program funds projects that:
• are led by, or are in the care and control of, qualified donees listed by the Canada Revenue Agency
• tackle the root causes of complex issues by disrupting the ways that systems work—sometimes this means challenging the way things have worked for generations
• collaborate within and across sectors by breaking down the silos between health and social services, education, employment, environment, or arts and culture, among others
• are bold, creative, and ambitious in their approach to systems change
• are socially innovative, such as by grounding a project in cultural knowledge and practices, by doing something new or using existing resources in a new way, by doing something that has worked elsewhere, or by trying something a gain under different conditions
• have the potential to create lasting change for communities across British Columbia