Updated on 2018/06/20
The Theme of the Conference is "Synchronous Evolution of Marine Sciences". The main objective is to bring all the leading academic scientists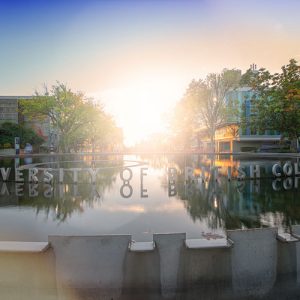 Updated on 2018/06/18
Dr. Loraine D. Cook is a senior lecturer in Research Methods and Educational Psychology at the School of Education, University of the West Indies.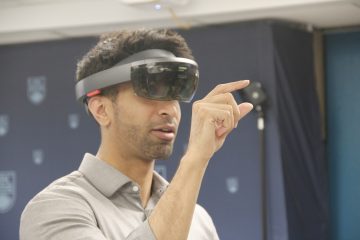 Updated on 2018/06/15
Interested in new technology such as virtual and augmented reality? Come to UBC's Emerging Media Lab to try it out for yourself!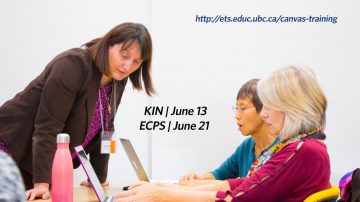 Updated on 2018/06/12
New to UBC's new learning management system? Educational Technology Support (ETS) is hosting Canvas training sessions. 
Updated on 2018/06/06
The UBC Post Doc Association's annual 3 Minute Postdoc Slam is on June 28th. Come out and support your fellow postdocs with a reception to follow!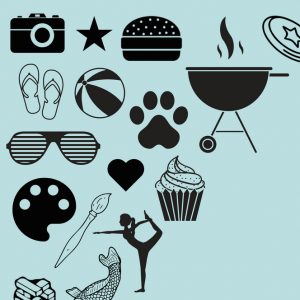 Updated on 2018/06/13
July 12, 2018 | We hope you'll take this opportunity to relax, kick back, and enjoy some fun activities with your colleagues – you've earned it!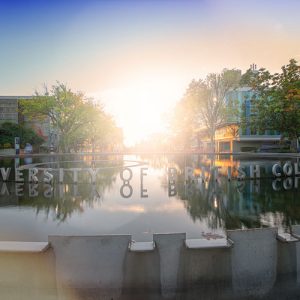 Updated on 2018/05/30
Dr. Richard Sallis from University of Melbourne will be hosting a research talk titled Arts-Based Research and Teacher Candidates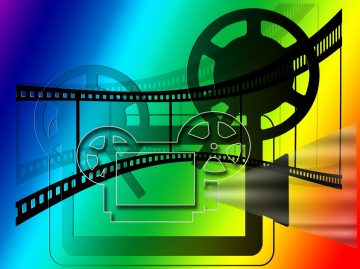 Updated on 2018/05/28
Come join us to see some of the best of the best video resources for engaging secondary students and discuss where you can make your own.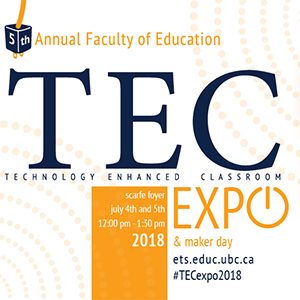 Updated on 2018/06/21
The Technology Enhanced Classroom Expo is coming up on July 4th and 5th. Proposals for presenters (faculty, students and staff) is due in on June 1st.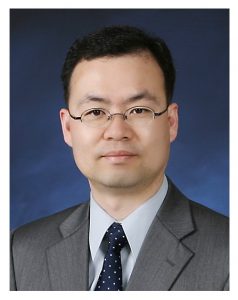 Updated on 2018/05/29
Dr. Dae Joong Kang, Seoul National University, will be speaking as part of the EDST Critical Dialogues Seminar Series.