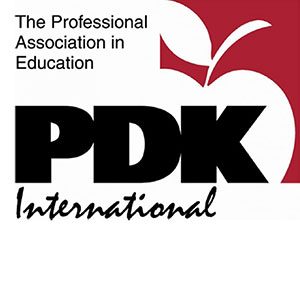 Updated on 2018/04/20
April 26, 2018 | Understanding our most vulnerable learners can help us achieve better outcomes with every student.
Updated on 2018/04/19
The School of Kinesiology welcomes distinguished speaker Dr. Mark Hollands, Assistant Head of the Research Institute for Sport and Exercise Sciences,
Updated on 2018/04/19
Interested in teaching? Learn about opportunities in the teaching profession and how in 11 months you can become a certified teacher.
Updated on 2018/04/19
UBC Indigenous graduate students are invited to a two-day writing retreat at the First Nations Longhouse, for focused writing sessions and yoga.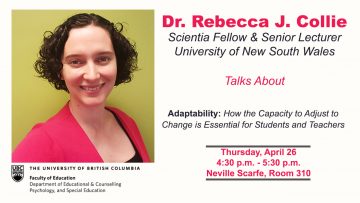 Updated on 2018/04/19
In this talk, Dr. Collie will introduce the idea of adaptability and discuss some recent findings from her research program.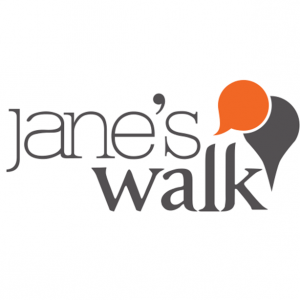 Updated on 2018/04/19
Join us for a Jane's Walk this year with David Gill, Program and Policy Planner for the SEEDs program at Campus & Community Planning.

Updated on 2018/04/19
May 28 – June 3, 2018 | Bike to Work Week is a great way to get healthy, active and energized at work, and reduce your carbon footprint.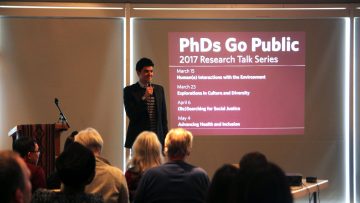 Updated on 2018/04/18
May 1, 2018 | For the sixth event of the 2018 PhDs Go Public Research Talk Series, doctoral students from UBC's Public Scholars Initiative will have seven minutes each to talk about how their research uses education for change.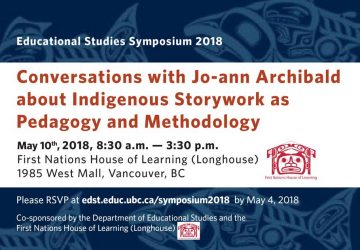 Updated on 2018/04/18
May 10, 2018 | Join us for a celebration of Indigenous storywork within research and educational contexts at this Educational Studies Symposium.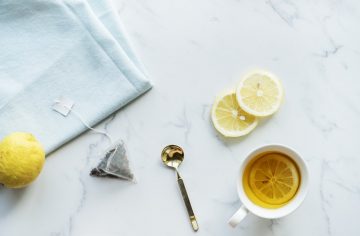 Updated on 2018/04/19
May 17, 2018 | Faculty and Staff members are invited to join Dean Blye Frank for an afternoon to enjoy light refreshments and the announcement of the Dean's Award for Staff Excellence