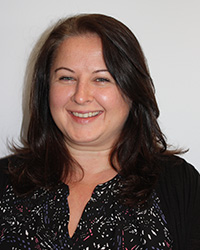 Updated on 2018/09/20
Please join us in congratulating Maggie Zustovic on her appointment to the Manager, Strategic Initiatives and Operations position.
Updated on 2018/09/18
The Summer Institute proposal form can be found on the PDCE website, here:
Updated on 2018/09/18
The Janusz Korczak Scholarship recognizes outstanding scholarship in the area of childhood and education. Congratulations, Annie!
Updated on 2018/09/18
Funding opportunity for new scientific projects jointly developed by French and Canadian teams.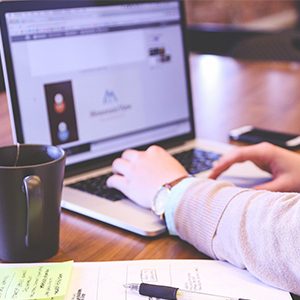 Updated on 2018/09/14
Faculty & UBC Deadlines for SSHRC Insight Grants
Updated on 2018/09/14
The Professional Development Conference annual 2-day conference for teacher candidates invites workshops to support early career teachers.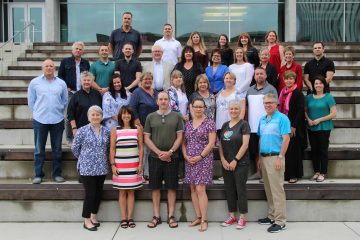 Updated on 2018/09/11
Meet the latest group of TELP grads and learn more about the program!
Updated on 2018/09/06
EDCP is pleased to announce that Dr. Andrea Webb has been appointed as Instructor I (Leadership Stream) in Social Studies Education.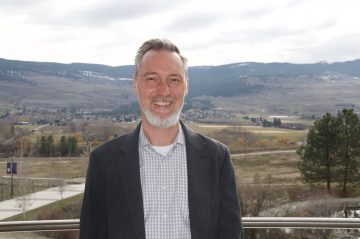 Updated on 2018/09/06
Dr. Leyton Schnellert will be joining the Department of Curriculum & Pedagogy as an Associate Professor on September 1, 2018.
Updated on 2018/08/30
On August 23, the CTLT Summer Institute: Emerging Media Lab Orientation introduced students, faculty and staff to augmented and virtual reality.