Updated on 2018/04/19
Dr. Rocha, assistant professor, EDST, was selected as an outstanding scholar in higher education and will be giving three talks, including the 'Carl A. Grant Lecture: The Humanities as Pre-Qualitative Research.'
Updated on 2018/04/19
Congratulations to Samira Thomas (PhD '17), winner of the 2017- 2018 Ted T. Aoki Prize for Outstanding Dissertation in Curriculum Studies.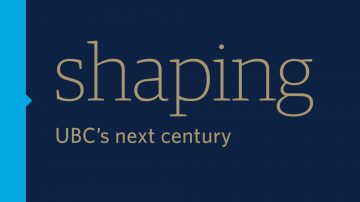 Updated on 2018/04/19
UBC is proud to launch its new strategic plan, Shaping UBC's Next Century, setting out our collective vision and purpose, and our goals and strategies for the years ahead.
Updated on 2018/04/19
Dr. Bonny Norton and her community partner, Education without Borders, have been awarded a grant in the inaugural UBC Community-University Engagement Support (CUES) competition.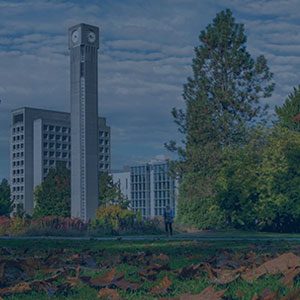 Updated on 2018/04/18
The Office of the Provost and Vice-President Academic is pleased to announce that UBC has obtained a one-year institutional membership with the National Center for Faculty Development and Diversity (NCFDD).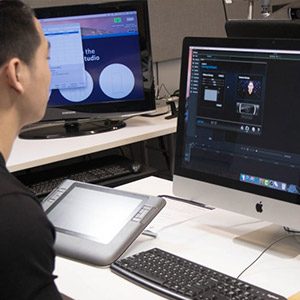 Updated on 2018/04/18
CIFAR invites proposals for interdisciplinary workshops on the social, ethical, economic, and legal dimensions of artificial intelligence. Deadline: May 28, 2018.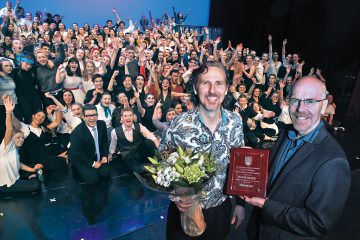 Updated on 2018/04/20
The Dean of UBC Faculty of Education, Dr. Blye Frank announced Dr. David Beare as the winner of the 2018 UBC Faculty of Education Alumni Teacher Award.
Updated on 2018/04/18
Nominate an exceptional staff member today for the 2018 Dean's Staff Excellence Award. Deadline: May 1, 2018.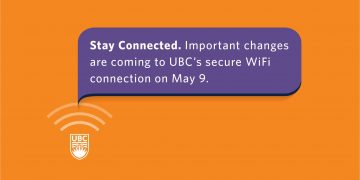 Updated on 2018/04/18
Important changes are coming to UBC wireless on May 9, 2018. Prepare for these changes by downloading and installing AutoConnect on your devices as soon as possible to ensure you can still connect.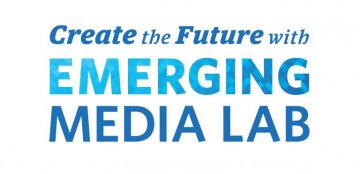 Updated on 2018/04/18
The Emerging Media Lab is offering demonstrations for all departments in the Faculty of Education. Contact your administrative manager to join.