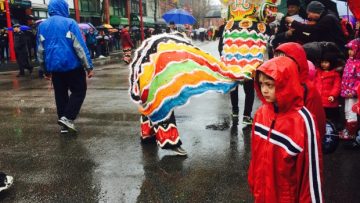 Updated on 2017/07/27
Moving countries generally means learning a new language, making new connections and, for children, learning new ways of playing.
Updated on 2017/07/25
Nominate a full-time or sessional faculty, staff or other person associated with the Faculty of Education who has made an outstanding contribution to the Teacher Education Program at UBC. Deadline: September 29, 2017.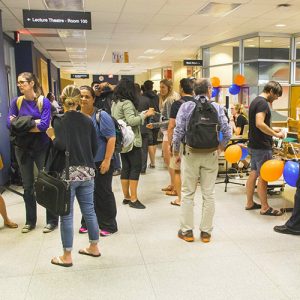 Updated on 2017/07/25
Re-live the successful 4th Annual TEC Expo through event photos or re-watch the live-streamed video conversations with presenters.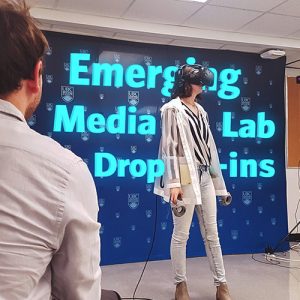 Updated on 2017/07/25
Did you get a chance to try the VR station in TEC Expo 2017? If not, the EML has drop-in sessions every Tuesday & Thursday.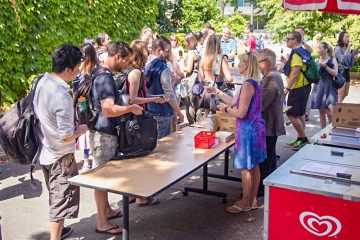 Updated on 2017/07/20
Recap of the 2017 Ice Cream Social held July 19, 2017, an end-of-year event celebrating teacher candidates' accomplishments.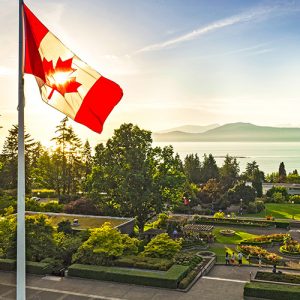 Updated on 2017/07/20
The Sex- and Gender-based Analysis Health Policy-Research Partnerships aim to improve sex and gender considerations in health policy development. Application deadline: September 6, 2017.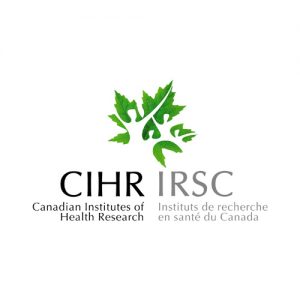 Updated on 2017/07/20
CIHR Meeting Planning & Dissemination Grants support planning activities, partnership development, and activities for dissemination of health research. Application deadline: August 22, 2017.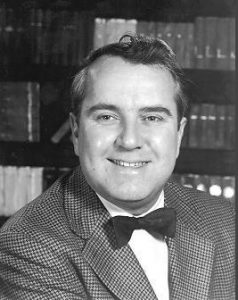 Updated on 2017/07/20
It is with great sadness that the Faculty of Education announces the passing away of EDST Professor Emeritus Dr. Neil Sutherland.
Updated on 2017/07/26
On July 12, Dr. Jonathan Weiss of York University presented to a full house at the Pacific Autism Family Centre regarding the increasing importance of community interventions in order to better support individuals with autism that may be struggling from anxiety, anger, and/or depression. Video link now available.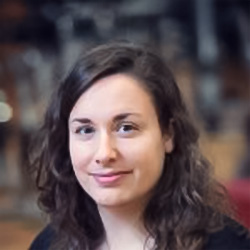 Updated on 2017/07/25
KIN alumna and current instructor with the School of Kinesiology Dr. Carolyn McEwen (PhD'16) has been selected as one of 28 athletes to represent Canada at the 2017 Women's Rugby World Cup to be held in Ireland next month.