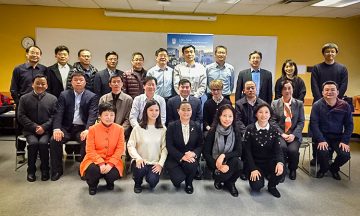 Updated on 2017/11/20
On November 14-16, 2017, the Office of the Senior Advisor International hosted the NAEA (National Academy of Education Administration) Overseas Study Program.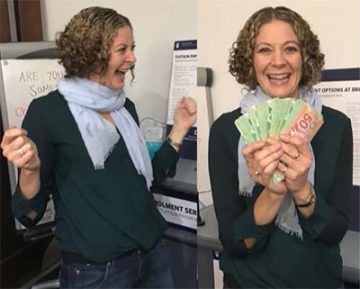 Updated on 2017/11/20
UBC United Way 50/50 tickets are now available for sale in the Teacher Education Office. Ticket sales end at 12:00 p.m. on Thursday, December 14, 2017.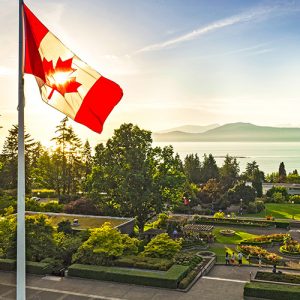 Updated on 2017/11/20
QRSE 2018 welcomes abstract submissions from qualitative researchers from all areas of sport and exercise. Deadline: December 15, 2017.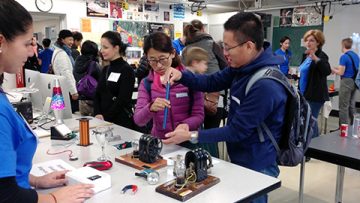 Updated on 2017/11/20
On November 4, 2017, more than 500 people took part in the Faculty of Education's 7th annual Family Math and Science Day.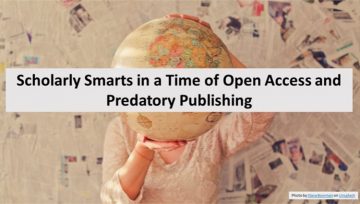 Updated on 2017/11/20
Watch the video recording of the Faculty of Education Fall Faculty Career Development Workshops Series discussion on the rise of open access publishing with Dr. Judith Daniluk, Leonora Crema, Jo-Anne Naslund, Wendy Traas, and Amber Saundry.
Updated on 2017/11/20
Educational Technology Support (ETS) is offering additional Canvas training sessions for faculty and instructors.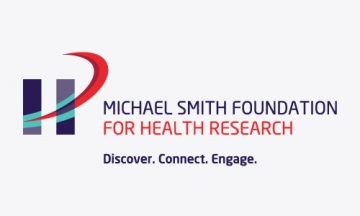 Updated on 2017/11/20
The Michael Smith Foundation for Health Research (MSFHR) Scholar Program provides salary support to early career health researchers. Deadline: February 2, 2018.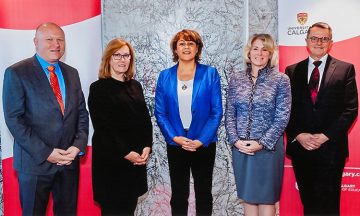 Updated on 2017/11/20
Dr. Jan Hare, Associate Dean of Indigenous Education, attended an inauguration ceremony to celebrate the founding of the International Society for STEM in Education (ISSE), an international network focused on teaching and learning in the STEM subjects.
Updated on 2017/11/07
The Learn Technology Hub is seeking showcase proposals from faculty who would like to share their emerging projects or achievements in teaching with technology. Deadline: November 15, 2017.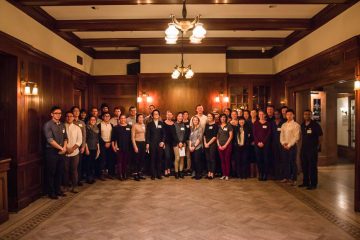 Updated on 2017/11/06
On October 24, 2017, the Kinesiology Mentorship Program celebrated 9 years of mentorship, and hosted its annual kick-off event celebration at Cecil Green Park House, sponsored by alumni UBC.