Updated on 2017/03/06
The Call for Proposals for the 20th Annual Investigating Our Practices (IOP) conference is now open. The deadline extended to 12 noon, Tuesday, February 28, 2017.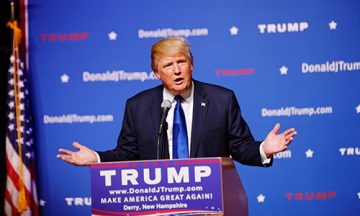 Updated on 2016/12/15
More than 20 students and faculty members gathered November 22, 2016 at Ponderosa Commons to express concerns about US Presidential-elect Donald Trump.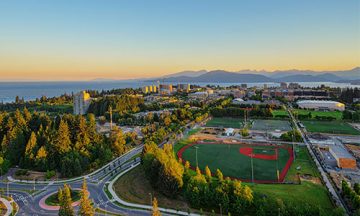 Updated on 2016/12/09
UBC's School of Kinesiology ranked #1 in Canada and #16 in the world in the Shanghai Ranking of World Universities' Global Ranking of Sport Science Schools and Departments 2016.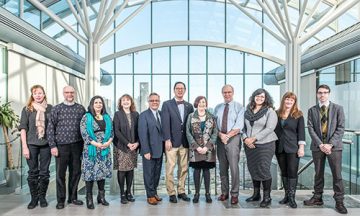 Updated on 2016/12/09
Professor Leslie Roman, EDST, co-chairs the new President's Working Committee on Disability Culture, Art and Equity.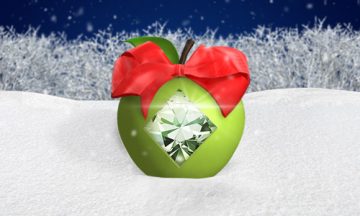 Updated on 2016/12/16
As UBC's Faculty of Education celebrates its 60th year, we wish you a sparkling holiday season!
Updated on 2016/11/30
Dr. Bonny Norton (LLED) gave a PechaKucha presentation on the African Storybook Project on the occasion of her induction as a new Fellow of the Royal Society of Canada.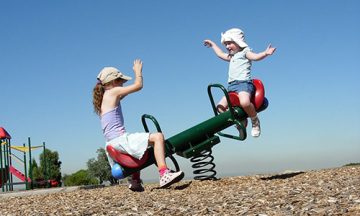 Updated on 2016/11/25
Congratulations to Stephen McGinley (EDCP) on being part of a research group jointly awarded an RBC Learn to Play grant.
Updated on 2016/11/25
Congratulations to Jo-Anne Naslund on receiving the 2016 Murray Elliott Award for Outstanding Service to Teacher Education in the Faculty of Education.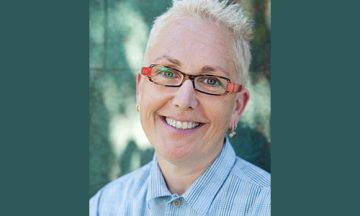 Updated on 2016/11/22
On November 19, UBC Faculty of Education Senior Associate Dean and Professor Mary Bryson participated in the high-profile, Forum Examining Bill C-16 and the Ontario Human Rights Code, hosted by the University of Toronto. Recorded session is now available.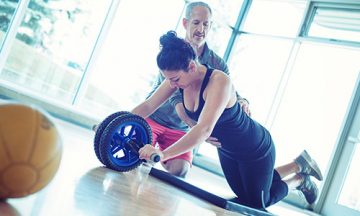 Updated on 2016/11/18
The School of Kinesiology will soon offer a new Masters of High Performance Coaching and Technical Leadership Degree.