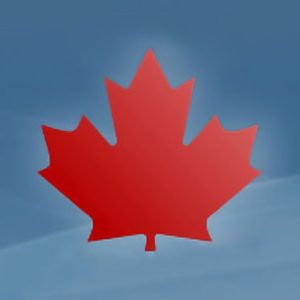 SSHRC has launched the Talent Achievement Report, a new, more user-friendly end-of-award electronic report that replaces the existing final report used by SSHRC fellowship and scholarship award holders. Similar to the Insight, Connection and Partnership Achievement Reports, this new report will improve SSHRC's capacity to collect and measure outcomes and impacts of funded activities and reduce the administrative burden for award recipients. The information provided in these reports is of great value to SSHRC as it is a vital input to planning and strategy setting.
The new Talent Achievement Report is currently available to all doctoral and postdoctoral award recipients on SSHRC's website. It is in a survey format on Fluidsurveys, a secure web platform, and must be submitted within six months of the end of the scholarship/fellowship period. More detailed information related to the Talent Achievement Report is available on SSHRC's website.
If you have any questions or comments, please contact fellowships@sshrc-crsh.gc.ca.