When: Thursday, May 17, 2018 | 3:00 p.m. – 4:00 p.m.
Where: Neville Scarfe Building, Room 2414 (Student Lounge)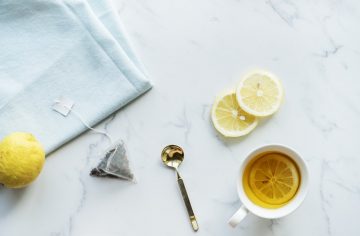 Faculty and Staff are invited to join Dean Blye Frank for tea, coffee, light refreshments and conversation, and the winner of the Dean's Award for Staff Excellence will be announced. There is no need to RSVP, and you are welcome to join as your schedule permits.
We hope you can join us for this fun afternoon and celebration of staff excellence!
Questions? Email us at info.educ@ubc.ca.