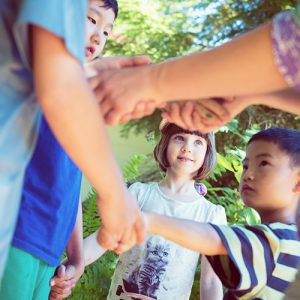 Metro U.K.
By: Emily Reynolds
July 12, 2017
Metro U.K. reported on emotional intelligence research from UBC, the University of Illinois at Chicago, and Loyola University.
Faculty of Education alumna Eva Oberle, PhD'13, an assistant professor at UBC's Human Early Learning Partnership, said emotional intelligence classes could "teach the skills that children need to succeed and thrive in life."
A similar story appeared on Hindustan Times, Yahoo, and CTV.
Link to full text.
Story via UBC News.