When: Wednesday, November 15, 2017 | 12:00 p.m. – 1:00 p.m.
Where: Neville Scarfe Building, Main Foyer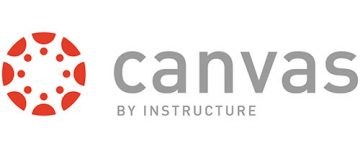 Technology in Transit is a monthly event organized by Educational Technology Support (ETS) office for students in the Faculty of Education to showcase their learning technologies. The purpose of this one-hour session is to raise awareness of different technologies and to show how to incorporate them into classrooms.
The technology of this month is Canvas mobile and Canvas Teacher mobile. Both of these apps are mobile app derivatives of our new Learning Management System, Canvas. With this app, you can now manage your learning content on the go.
Presenter Eric Lee will introduce how to use both of these mobile apps. Come and download the app, and get a walkthrough on how to use it! Canvas mobile allows students to read and see all of their course materials as well as submit assignments. The teacher version of the app makes it possible for instructors to change assignment details and even mark assignments on the go. There are many more features available on both of these apps, so make sure to stop by our stand to get a quick crash course.
Got a cool learning technology that you would like to share? Or an app that you think needs more awareness in education? Host a Technology in Transit session of your own! Take a look at the past Tech in Transit sessions
If you would like to host a Technology in Transit session and promote a learning technology, please contact the ETS office by email at ets.educ@ubc.ca or by phone at 604-822-6333.