When: Wednesday, October 18, 2017 | 12:00 p.m. – 1:00 p.m.
Where: Neville Scarfe Building, Main Foyer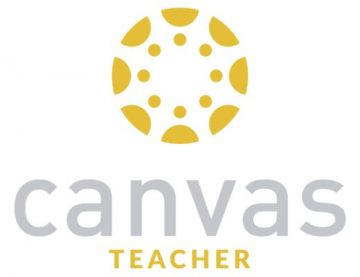 Technology in Transit is a monthly event organized by the Educational Technology Support (ETS) office for students in the Faculty of Education to showcase their learning technologies. The purpose of this one-hour session is to raise awareness of different technologies and to show how to incorporate them into classrooms.
For the month of October, Eric Lee, the Learning Technology Rover from ETS, will introduce the Canvas Mobile App (Google Play, Apple) as well as the Canvas Teacher mobile app (Google Play, Apple). Both of these apps are mobile app derivatives of our new Learning Management System, Canvas. With this app, you can now manage your learning content on the go. Eric will be presenting on October 18, 2017 from 12:00 p.m. – 1:00 p.m. in the Scarfe Foyer.
Got a cool learning technology that you would like to share? Or an app that you think needs more awareness in education? Host a Technology in Transit session of your own!
If you are interested in hosting a Technology in Transit session and promote a learning technology, please contact the ETS office by email at ets.educ@ubc.ca or by phone at 604 822 6333.