UBC Public Affairs
By: Corey Allen
February 21, 2017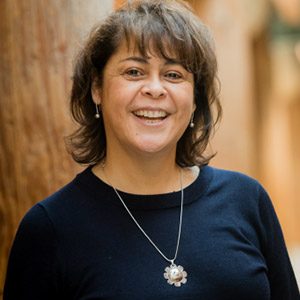 Dr. Jan Hare, the associate dean of indigenous education and an associate professor of language and literacy education in the faculty of education, spoke about UBC's Indigenous Education MOOC, Reconciliation Through Indigenous Education.
"I call it the little MOOC that could," said Hare. "The course is intended to be an introduction to indigenous histories and worldviews, learning from land, story and community."
Over 8,200 people from around the world, but largely from Canada, are currently registered for the free course.
The MOOC runs from January 24 to March 7, 2017. It is expected to be offered again in October 2017 and January 2018.
Link to full text.
Story via UBC News.