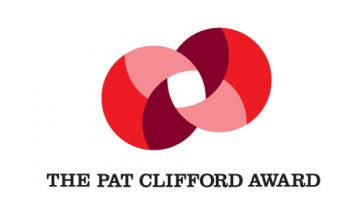 Do you know a talented researcher who's breaking new ground by revisiting commonly held assumptions in education policy, practice or theory in Canada?
The Canadian Education Association's (CEA) 2017 Pat Clifford Award for Early Career Research in Education builds visibility for researchers who have the potential to transform Canadian public education.
The Recognition
Formal recognition of your research at a public, education-related event.
Opportunities for you to develop additional knowledge mobilization strategies with the CEA to maximize the impact of your work in the policy and practice fields.
An invitation for you to publish a feature article about your research in Education Canada magazine.
DEADLINE FOR APPLICATIONS: Wednesday, May 31, 2017 at 5 pm PDT (Pacific daylight time)