When: Thursday, May 17, 2018 | 12:00 p.m. – 02:00 p.m.
Where: Buchanan Tower - Room 104A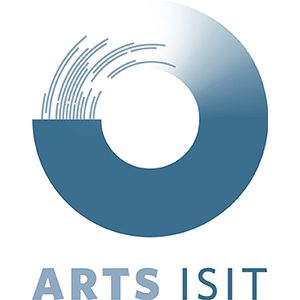 We'd like to invite you to the following session where you will see how the Peer Assessment Training (PAT) workshop improves students' confidence in their peer assessment abilities as well as the quality of their own written work. We are also going to offer a template and resources for adapting the PAT for your own context.
This session is the first of a two-part series designed to help you prepare to implement the PAT to accompany peer assessment in your course. In this first part, we will demonstrate the PAT, provide an overview of the evidence of its efficacy, and offer some resources for adapting the PAT for your context. The second part (to be scheduled in August) will be designed as a hands-on workshop to prepare for fall classes.
Key Speakers at this event include:
DR. PETER GRAF
Professor
Department of Psychology
DR. CATHERINE RAWN
Senior Instructor
Department of Psychology
Please RSVP by May 10, 2018.
Event Time:
May 17, 2018
12:00 pm – 2:00 pm
Venue:
Room 104A
Buchanan Tower
*Refreshments and lunch will be provided.