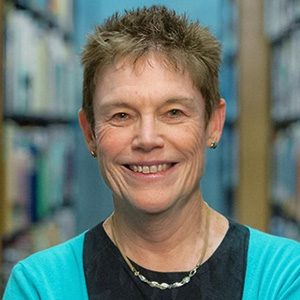 Africa Today
September 8, 2017
Dr. Bonny Norton, a professor in UBC's Department of Language and Literacy Education, was interviewed on Nigeria's Africa Today program about worldwide literacy.
She discussed research that found more than one-third of Africa children are out of school by Grade Four.
The segment starts at 7:41.
Link to interview.
Story via UBC News.