Vancouver Sun
By: Stephanie Ip
February 27, 2017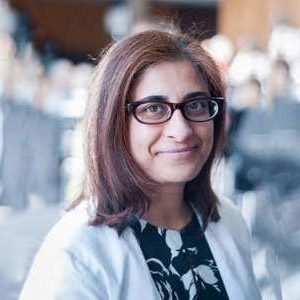 The Vancouver Sun reported on a UBC study that examines what does and does not work when it comes to treating mental illness among Metro Vancouver youth.
Dr. Shalini Lal, a former UBC PhD candidate studying rehabilitation sciences, found that mental health services for young adults often overlook some core aspects of what a "normal" life is like for their peers.
Dr. Carl Leggo in the faculty of education was one of Lal's supervisors during her PhD program.
The story also appeared in the Montreal Gazette and other Postmedia outlets, and a similar story appeared on Medical Xpress.
Link to full text.
Story via UBC News.
Photo: Vancouver Sun, Handout