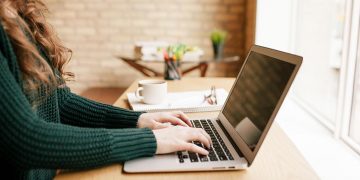 When: Tuesday, November 7, 2017 | 10:00 a.m. – 11:00 a.m.
Where: Online
Interested in teaching? Learn about opportunities in the teaching profession and how in 11 months you can become a certified teacher.
At this free online information session, participants will learn about the BEd program and the admissions process. Sessions are presented by Dr. Keith McPherson, Admissions Officer/Program Coordinator (International Community Field Experience) and Debbie Oon, Manager, Admissions & Recruitment.
Topics will include an overview of the 11-month Teacher Education Program followed by detailed information about academic and experience requirements, the in-school practicum, the community field experience (CFE), the application deadline, and much more! Attendees will be given the opportunity to ask questions.