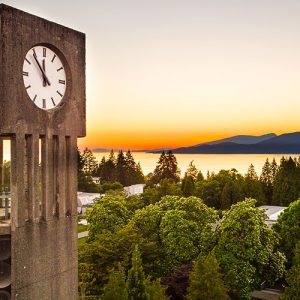 When: July 18, 19 and August 16, 2017
Where: Detailed location information will be given to registrants in advance of workshop
Understanding Your Staff Pension Plan (UYSPP) is an informative workshop session designed for both potential and current members of the UBC Staff Pension Plan. All ages are welcome to attend.
If you are already a Plan member, regardless of age, this workshop will help you learn more about the Plan, pensions in general, and related retirement considerations.
If you are interested in retirement planning, this workshop will help you understand your retirement options.
If you are not yet a member, this workshop will provide enrolment information and an opportunity to have all of your pension-related questions answered.
Advance registration is required.
The next workshop sessions taking place are listed below.
---
Date: Tuesday, July 18, 2017 [FULL]
Time: 9:30 a.m. – 11:30 a.m.
Location: Detailed location information will be given to registrants in advance of workshop.
Presenter: Margaret Leathley, Pension Administrator, UBC Staff Pension Plan
Register for the Waiting List Now
---
Date: Tuesday, July 18, 2017 [FULL]
Time: 1:30 p.m. – 3:30 p.m.
Location: Detailed location information will be given to registrants in advance of workshop.
Presenter: Margaret Leathley, Pension Administrator, UBC Staff Pension Plan
Register for the Waiting List Now
---
Date: Wednesday, July 19, 2017 [FULL]
Time: 9:30 a.m. – 11:30 a.m.
Location: Detailed location information will be given to registrants in advance of workshop.
Presenter: Debbie Wilson, Director, Pensions, UBC Staff Pension Plan
Register for the Waiting List Now
---
Date: Wednesday, August 16, 2017
Time: 9:30 a.m. – 11:30 a.m.
Location: Detailed location information will be given to registrants in advance of workshop.
Presenter: Debbie Wilson, Director, Pensions, UBC Staff Pension Plan