When: May 22, 2019 May 24, 2019 | 07:30 am – 12:30 pm
Where: Buchanan Block A Building, 1866 Main Mall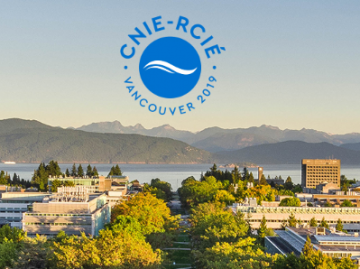 This year CNIE is hosted at UBC. A wonderful opportunity to meet colleagues from around the world and engage in conversations about innovation and technology in education. Check the conference program at https://cnie2019.arts.ubc.ca/conference-info/program/ for sessions presented by ETS members (Dr. Natasha Boskic, Stoo Sepp, and Ian Linkletter)  in collaboration with faculty members and instructors.