When: September 12 - September 13, 2018 | 11:00 am – 02:00 pm
Where: Neville Scarfe Building, Room 1008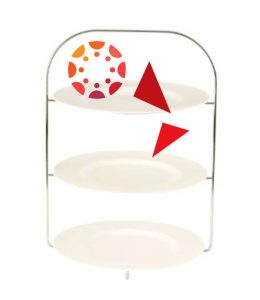 Select what you want to learn about Canvas. Pick three topics from the list that you are most interested in, and ETS will invite you to a 15 minute Canvas-bites session on August 28 or 29, based on your response.
Come in any time from 11:00-2:00 and we will cover the topics that you have selected and answer any questions you have, with a hot cup of tea. If you are unable to make the dates provided, please contact us at ets.educ@ubc.ca to book an individual appointment.
Event Details
Event type: Drop-in
Dates: September 12/13
Time: 11:00 am – 2:00 pm
Location: Neville Scarfe Room 1008