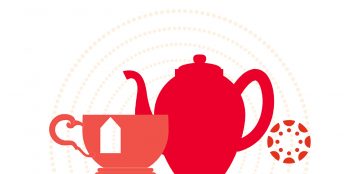 Select what you want to learn about Canvas. Pick three topics from the list that you are most interested in, and ETS will invite you to a 15 minute Canvas-bites session either online or in person. Whether you are a new or experienced Canvas user, we are here to help!
---
Event Details 
---
Online 
Date: Tuesday, January 8
Time: 11:00 am – 2:00 pm
Location: Collaborate Ultra Meeting Room
Can't make it to campus? Join us online! The session will be over collaborate ultra. Click here to access the session.
---
In-Person 
Date: Wednesday, January 9 – Thursday, January 10
Time: 11:00 am – 2:00 pm
Location: Neville Scarfe Room 1008
Would rather speak with us face-to-face and be served tea? Come to join us in Room 1008. Please bring your laptop or tablet, but if you forget we have some spare devices.
---
If you are unable to make the dates provided, contact us at ets.educ@ubc.ca to book an individual appointment.