When: Tuesday, July 31, 2018 | 01:30 pm – 02:30 pm
Where: Ponderosa Commons Oak House, Room 1001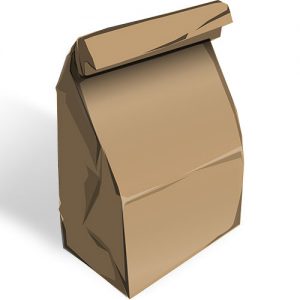 The Centre for Early Childhood Education & Research presents the Early Childhood Graduate Student Brown Bag Summer Series.
There is a lot we can learn from the life of a two-and-a-half child about the multiple ways in which children grow up in diverse cultural niches. During this interactive presentation, Dr. Ann Cameron will share "a day in the life" of a Vancouver girl, highlighting cultural and multicultural educational implications related to home/school transition. We will learn about both the investigators' and the family's interpretations and have an opportunity to share our own as well. The "Day in the Life" project is an offshoot of a research program concerned with developing new methods for the study of early childhood across the globe.