When: Tuesday & Wednesday, November 6-7, 2018 | 12:00 pm – 02:00 pm
Where: Neville Scarfe Building, Room 1007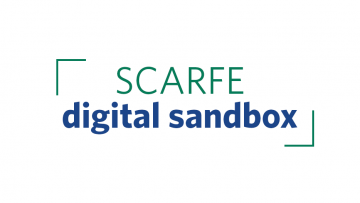 Go beyond presenting and transform how your students share their ideas or creations! This hands-on playshop will challenge you to use one of three digital whiteboards to display your knowledge.
Feel free to bring a personal device with an app pre-downloaded OR use one of ours 🙂
(P.S. we don't recommend downloading apps that have a cost)
We are holding two playshops on November 6 & 7 from 12:00 – 2:00 pm. In these playshops, we will be using Explain Everything, ShowMe, and AWW.  We invite you to come downstairs to Scarfe Room 1007 with your lunch and a friend; the workshop works on a drop-in basis so feel free to come anytime you'd like.
Visit our website to view an up-to-date listing of our upcoming events/playshops as well as our vast resource bank: http://scarfedigitalsandbox.teach.educ.ubc.ca/
If you have any questions, please feel free to contact us at scarfe.sandbox@ubc.ca