March 27, 2017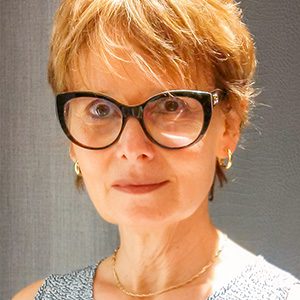 Dr. Anna Kindler, Professor, Department of Curriculum and Pedagogy (EDCP), and Senior Advisor, International, Faculty of Education, has accepted an invitation to join the UBC China Council (CC) as a member for two years, commencing April 1, 2017.
As a member of the CC, Dr. Kindler will serve as a liason between the Faculty of Education and the Council, and will participate in Council meetings to share information about the Faculty with respect to China and offer advice about various issues related to UBC's activities in and with China.
UBC established the China Council (CC) in 2013 to further strengthen collaboration with China.  The CC has since acted as a key advisory body on China-related strategies and as a coordinating unit for activities, for the university and for the broader community.
The CC is composed of faculty members, academic leaders, and senior staff members who have extensive expertise on China and professional networks in China.  The Provost, Dr. Angela Redish, together with former Senator Jack Austin, serve as Co-Chairs.  Dr. Yves Tiberghien, Director of the Institute of Asian Research, is the Executive Director who supervises the daily operation of the Council.  The Council reports to the Vice-Provost International.