When: Tuesday, February 12th | 11:00 am – 12:30 pm
Where: Indigenous Education Office Neville Scarfe, 2125 Main Mall, Room 301A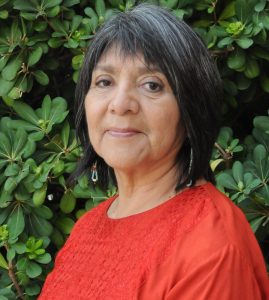 The Office of Indigenous Education will be hosting a drop-in session for faculty, students and staff. This will be an opportunity for you to share some of your work or learn more about Sheilah's projects.
Dr. Sheilah Nicholas is a member of the Hopi Tribe in Arizona. She is an Associate Professor in the Department of Teaching and Sociocultural Studies (TLSS) at the University of Arizona. She teaches courses in Indigenous culture-based education, language and culture, oral traditions, and teacher research. She is also a faculty instructor for the American Indian Language Development program.
RSVP is not required for this event. Please direct questions to indigenous.education@ubc.ca.