School of Kinesiology (KIN)
April 15, 2015
The report from the external reviewers has been received, and the School is working on their response. The response deadline has been extended to April 15, per the Dean.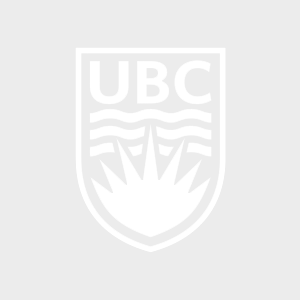 Department of Language and Literacy Education (LLED)
April 30, 2017
The LLED academic review is complete. A 6-month follow-up meeting on the progress of the Strategic Plan will be held April 30.