UBC Strategic Plan Steering Committee Meeting
January 29, 2018
Dean Frank attended a UBC Strategic Plan Steering Committee meeting continuing discussions for the University's next strategic plan.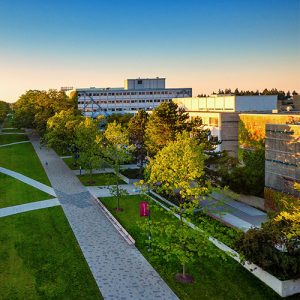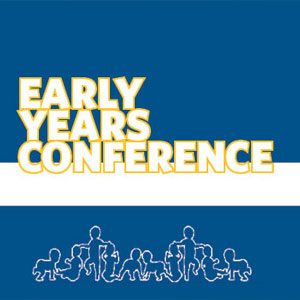 UBC Lunar New Year Dinner 2018 – Year of the Dog
January 23, 2018
Dean Frank attended the UBC Lunar New Year Celebration held at the Robert H. Lee Alumni Centre.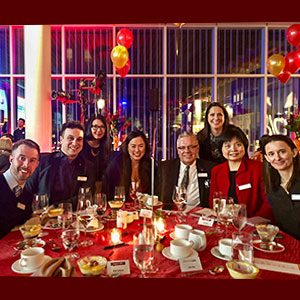 Education Career Fair
January 19, 2018
Dean Frank attended the Education Career Fair at the AMS Nest, where teacher candidates had the opportunity to meet with 83 participants from BC school districts, international teacher recruiters, independent institutions, and schools and districts from outside of BC.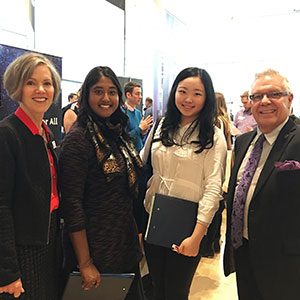 Budget Planning Retreat
January 11-12, 2018
Dean Frank attended UBC's Planning Retreat to discuss the direction of the University and ensure major initiatives being developed are aligned to strategic priorities.
Each Dean and VP had 30 minutes to present, with each presentation starting with a SWOT analysis (Strengths, Weaknesses, Opportunities, Threats) of the Faculty and VP portfolio, followed by a discussion on how any planned major new initiatives align with the eight strategic priorities.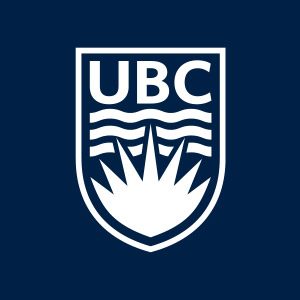 Faculty of Education Council Meeting (FEC) UBC-O
January 9, 2018
Dean Frank chaired the Faculty of Education Council (FEC) meeting, held on the Okanagan campus. FEC is the Okanagan's equivalent to the Faculty meeting on the Vancouver campus.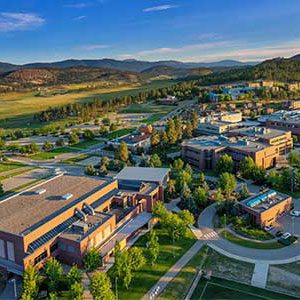 External Review of Enrolment Services
January 8, 2018
Dean Frank, along with other UBC executives, met with the review team for the external review of Enrollment Services.
The external review of Enrolment Services is being carried out to assist the university as it considers the reappointment of Dr. Kate Ross, whose current term as Associate Vice-President, Enrolment Services and Registrar comes to an end on October 31, 2018.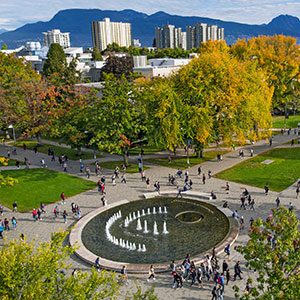 Welcome Back Donuts for Returning Teacher Candidates
January 5, 2018
Dean Frank attended the welcome back event hosted by the Education Student Association (ESA). Lots of lively conversations among the students; many students took this opportunity to connect with Dean Frank.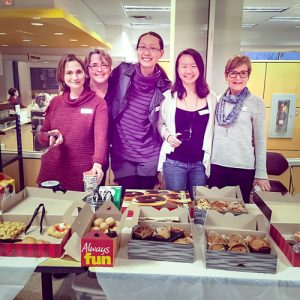 Welcome Back
January 2, 2018
Dean Frank welcomes you back to campus after the holiday break and wishes you a prosperous 2018.