When: November 27 - 28, 2018 | 12:00 pm – 02:00 pm
Where: Neville Scarfe Building, Room 1007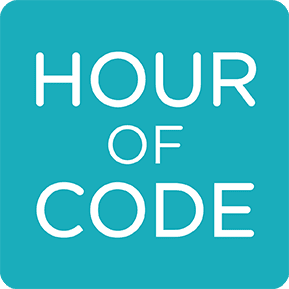 Come join us in an HOUR OF CODE – a global phenomenon that encourages learners of ALL AGES to explore and engage in coding. We are hosting this event for anyone to attend and participate as a learner of code.
If you joined our Coding in the Classroom playshop, this is a hands-on learning journey where you are acting as a student. We hope through this experience, you will be excited and encouraged to provide this to your own students.
We are holding two playshops on November 27 & 28 from 12:00 – 2:00 pm. In these playshops, we will be showcasing both plugged and unplugged coding activities such as Ozobots, Sphero, micro:bit, and tons more! We invite you to come downstairs to Scarfe Room 1007 with your lunch or a friend; the workshop works on a drop-in basis so feel free to come anytime you'd like.
Visit our website to view an up-to-date listing of our upcoming events/playshops as well as our vast resource bank: http://scarfedigitalsandbox.teach.educ.ubc.ca
Learn more about HOUR OF CODE on their website: https://hourofcode.com
If you have any questions, please feel free to contact us at scarfe.sandbox@ubc.ca