When: Wednesday, October 9, 2019 | 12:00 pm – 01:00 pm
Where: Ponderosa Commons, Room 2012, 6445 University Boulevard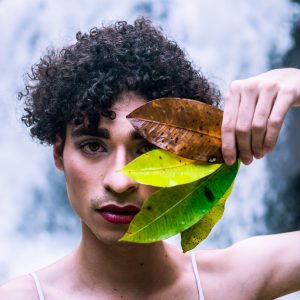 Join us to hear from a diverse and accomplished panel who will open their hearts and identities as we explore who we are and how we can support students to integrate and celebrate all parts of their identity.
Together we can better understand and support the diversity of all students.
Light refreshments will be served.