When: Saturday, May 4, 2019 | 09:00 am – 12:30 pm
Where: Neville Scarfe Building, Rooms 200, 201, 202, 203, 204A, 206, 207, 208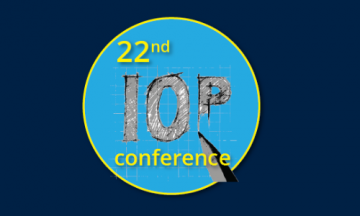 IOP 2019 Conference Theme:
Being in the World as an Educator
Teaching is demanding and complex work, made more difficult if we try to do it in isolation or without sharing and exploring our understandings together. In order to better understand and improve our practice, many of us engage in classroom, program or institution-based investigations focusing on the what, the how and the why of our practice.
Every year, UBC hosts the Annual IOP Conference where practicing teachers, university educators, graduate students and student teachers from different educational contexts (schools, universities and colleges) come together to share their questions, investigations and understandings about their practice.
The IOP conference stresses dialogue among participants; presentations are intended to provoke and inform discussion. The final session of the conference will include large-group facilitated discussions on the most prominent conference sub-themes as identified by the presenters and participants.