Macleans
Wed Oct 05 2016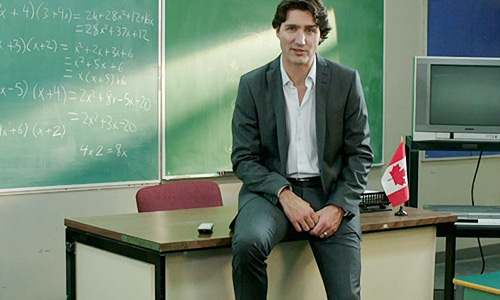 Macleans published a statement issued by Prime Minister and UBC Faculty of Education alumnus (BEd '98) Justin Trudeau on World Teachers' Day, October 5th.
"World Teachers' Day is a special day to honour the teachers who have played an essential role in our lives."
"I am exceptionally proud of having been a teacher. Regardless of whatever other job titles I hold over the course of my life, I will first and foremost be a teacher."

Link to full text.