When: Thursday, June 14, 2018 | 12:00 pm – 01:00 pm
Where: Online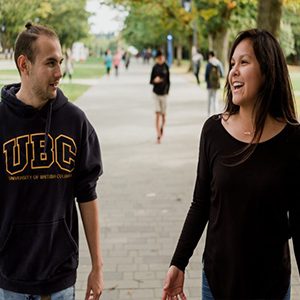 Want to learn more about NITEP? Need help with award and/or scholarship applications?
NITEP will be hosting an information session webinar on Thursday, June 14, 2018 from 12:00 p.m. to 1:00 p.m. Join us for an online presentation from NITEP Assistant Director Jessica La Rochelle and a scholarship and award workshop with Fraser Valley Field Centre Coordinator Jennifer Anaquod, followed by a Q & A period.
To RSVP, or for more information on this and upcoming webinars please visit our website by clicking here.