When: Tuesday, June 19 2018 | 4:00 p.m. – 5:30 p.m.
Where: Scarfe 4th Floor Lounge, Room 2414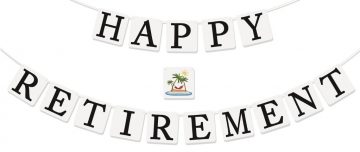 Please join us in celebrating the significant contributions of Dr. Ian Franks KIN, Dr. Elizabeth Jordan ECPS, Dr. Norm Amundson ECPS, and Dr. Wendy Carr TEO during their career in the Faculty of Education.
Light refreshments will be provided, followed by presentations. Please RSVP by Friday, June 15.
Questions? Call us at 604 827 2174 or email info.educ@ubc.ca.