When: Wednesday, February 6, 2018 | 09:00 am – 03:30 pm
Where: Ponderosa Commons, Room 2012, 6445 University Boulevard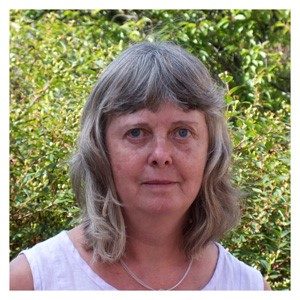 Access to and Experiences of 'non-traditional' students in Higher Education: What 'traditions' are being reproduced and what policy intervention/changes can create a more inclusive higher education institution?

In this seminar and workshop we will consider the concept of 'non-traditional' student and the gendered, raced, and classed dimensions of higher education policies and practices which create exclusions.
Public Seminar: Wednesday February 6, 2019; 9 to 10:30 am. PCOH 2012
Workshop: Wednesday, February 6, 2019; 11 am – 3 pm. PCOH 2012

* workshop participants should attend both the public seminar and the workshop that follows Dr. Merill's presentation
International Visiting Scholar Dr. Barbara Merrill is from the University of Warwick in the UK where she is a Reader/ Associate Professor in the Centre for Lifelong Learning (CLL), University of Warwick, UK and Director of Research and Director of Graduate Studies in CLL. She has co-ordinated several European and UK research projects exploring access issues and experiences of non-traditional adult students in community adult education, further and higher education, social inclusion and lifelong learning, gender and social class and adult education, citizenship, retention and drop-out, employability, inequalities and the graduate labour market and biographical methods.
Seminar/Workshop Structure: Dr. Merrill will begin the day with a presentation of her research. The remainder of the morning participants will be invited to share their related research into higher education and student (undergraduate and graduate) access and experience. The afternoon will be focused on exploring the possibility of a future interdisciplinary and international research project exploring how higher education policies and practices could be changed to create more inclusive learning opportunities.
Morning and afternoon refreshments as well as lunch will be provided.
Please RSVP by January 25th at www.edst.educ.ubc.ca/RSVP