When: Tuesday, July 9, 2019 | 12:00 pm – 01:00 pm
Where: Neville Scarfe Building, Room 1007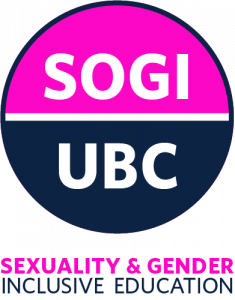 Come celebrate and reconnect with your Elementary / Middle and Secondary Colleagues as we mark the end of an exhausting year of growth and learning. Don't miss this final opportunity to share stories, future plans and memories of a great year together.
A light lunch will be served.
Please RSVP to steve.mulligan@ubc.ca