Updated on 2018/11/16
September 7, 12, 14, 19 & 21, 2017 | The Office of Research in Education is offering technical support with CCVs for the upcoming Tri-council doctoral awards applications.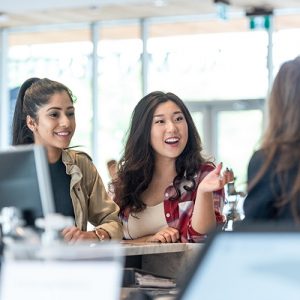 Updated on 2018/11/16
Stay connected with the UBC Faculty of Education and keep up with the latest news and events.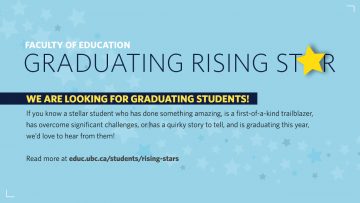 Updated on 2018/11/16
We're looking for graduating students to feature as the Faculty of Education's Class of 2017 Rising Stars.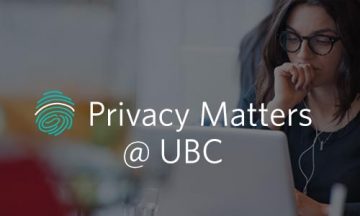 Updated on 2018/11/16
Privacy and information security is one of UBC's top priorities. By taking simple steps to stay secure, you can make a big impact on privacy and information security, both at home and at UBC.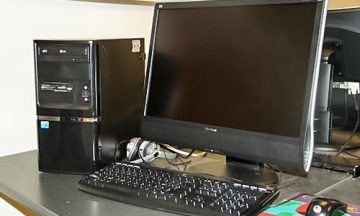 Updated on 2018/11/16
When decommissioning electronic equipment, please remember to have all data removed prior to disposal. Contact UBC IT for this service.