When: Wednesday, October 23, 2019 | 12:00 pm – 01:00 pm
Where: Ponderosa Commons, Room 2012, 6445 University Boulevard.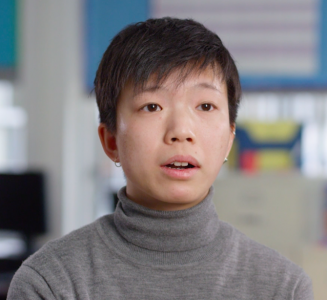 Come and meet a range of Trans and gender diverse young people and a parent who will share their strategies and tips so we can understand and plan for a truly inclusive learning environment. Light refreshments will be served.