When: Wednesday, February 6, 2019 | 12:00 pm – 1:00 pm
Where: Neville Scarfe Building, Room 310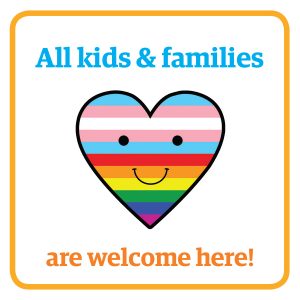 Including differences in sexuality and gender identity is now mandated by the BC Human Rights Code and Ministry of Education, yet these differences can be complex to discuss with students.
Get prepared by joining us to sample the best in SOGI picture books, novels, non-fiction and lesson plans, so you can be a SOGI champion on your practicum and beyond!
Snacks and tea will be provided to complement your lunch.