When: Wednesday, May 30, 2018 | 12:00 pm – 01:00 pm
Where: Scarfe 2415 (4th floor office block)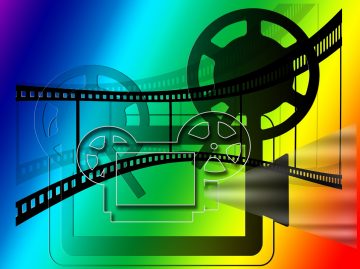 Videos are a fantastic way to engage students in SOGI education. Come sample the best of the best and discuss projects where they can create their own!
 Sessions are for everyone and always include snacks, so join us and bring a friend!