March 27, 2018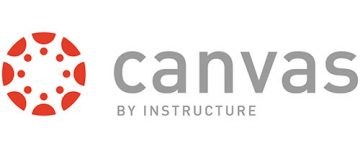 Educational Technology Support (ETS) has been working on the transition of UBC's primary learning management system from Connect to Canvas. In the summer terms of 2018, all courses (aside from courses in the Teacher Education Program) will be using Canvas as their primary learning management system. By September 2018, all courses will be transitioned into using Canvas.
If you are teaching a classroom course in Summer 2018, you will be able to migrate your course yourself! To migrate your course, you first must have your Canvas course shell ready and you must have access to the Connect course you are planning on migrating. Please visit our website to learn how to migrate your course from Connect to Canvas: Canvas Migration. If you are teaching an online course in Summer 2018, ETS will be migrating your course.
If you run into any issues trying to migrate your course, please feel free to contact ETS by email at ets.educ@ubc.ca or by phone at 604 822 6333.