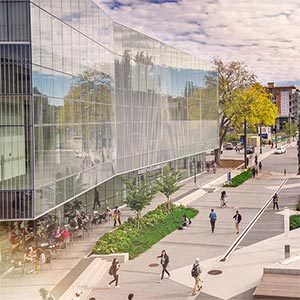 Deadlines:
July 10, 12 Noon: Voluntary internal review of Letter of Intent for the Investigate Grant by the ORE. Email your LOI materials to Heather Frost in the Office of Research in Education.
July 20: Submit LOI to Vancouver Foundation.
Please be sure to first take the online eligibility test and read the program guidelines document before starting an application.
Grants from $20,000 to $300,000 to support research that is co-led by community members and researchers to learn more about the root causes of pressing issues impacting the health of communities.
INVESTIGATE GRANTS (UP TO $100,000 PER YEAR, FOR UP TO THREE YEARS)
Investigate grants are multi-year grants to help teams answer a research question, analyze their findings, and share knowledge in a way that supports the community to take action in the future. You can apply for an Investigate grant during either the spring or fall granting call, and decisions are made by the beginning of June or December. Investigate grants are a two-stage application. Applicants begin by their application by submitting a Letter of Intent (LOI), and if successful, are invited to submit a Full Application.