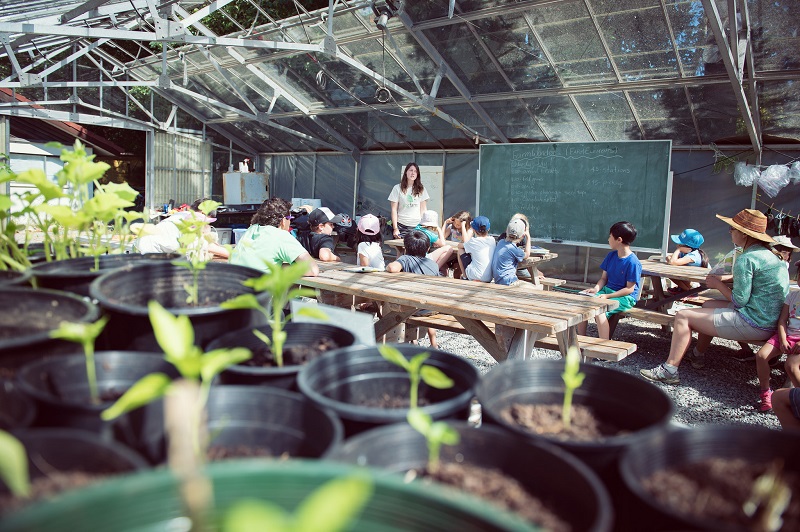 2017 UBC Faculty of Education Alumni Teacher Award
The Alumni Teacher Award was created by the UBC Faculty of Education to recognize outstanding achievement by alumni who are making exceptional impacts in the lives of their students and learning communities. Announcement of the 2017 recipient will be made in May. Please stay tuned for the announcement!
Award Criteria
Nominees are individuals who have graduated from the UBC Faculty of Education with a Bachelor of Education, and/or master's degree, and/or doctoral degree, and are currently working as educators in schools, educational institutions, and/or community organizations. They are individuals who have a record of outstanding teaching practice, which can include evidence of:
student engagement and empowerment;
incorporation of equity, diversity and inclusion into teaching; and/or
leadership within their school/organization and, if applicable, in the community.
Nominees must have a minimum of five years' teaching experience. While previous award winners are not eligible, previous nominees are encouraged to reapply.
Letters and references of support can be included in the nomination package from students, parents, and/or colleagues. Nominators do not have to be alumni from UBC.
Nomination
The nomination deadline for the 2017 Alumni Teacher Award was Wednesday, March 1, 2017. The nomination form for 2018 will be posted in Fall 2017.
Questions? Please contact Denise Luong at education.alumni@ubc.ca or 604.827.5553