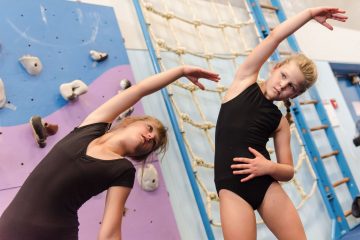 Active Kids launches new virtual intro to gymnastics classes for 4 to 6-year olds on April 29th. Click here to join the live stream.
We are currently planning future sessions and would like your feedback.
Please complete this short survey so we can offer classes based on your preferred activities and schedules.
These online gymnastics classes are being presented in partnership with UBC Camps as part of their Play and Learn Live initiative!
Contact Dylan Brown for more details.